Upload your file or choose a design.
TYPEFACE offers a multitude of options
We offer small run digital, large format and traditional offset printing services.
We can print your business card, wrap your car, signwrite your building or we can even help you through a direct marketing mail campaign.
Start from a template, edit online in minutes
Access to 80 thousand design templates & 25 million images to customise your design
Large Format Printing
TYPEFACE can design and produce large format printing solutions for most applications.
BUILDING SIGNAGE
Enhance your company profile with EXTERNAL and INTERNAL building signage that can be customised to best fit the space and business.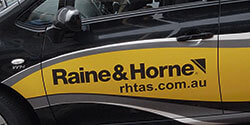 VEHICLE SIGNAGE
Whether you are after a custom look, colour change or corporate branding, we can design, print and install the look you are after.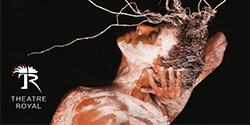 BANNER SIGNAGE
We can supply a wide range of signage solutions such as vinyl banners, flag banners, pull-up banners, media wall, A-Frames and more.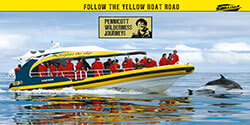 POSTERS & SIGNS
We specialise in poster and general signage that include building construction and real estate signs, window posters, decals and magnetic signs.
Printing Products & Prices
Leaflets and Flyers
Posters
Stickers
Stationery
Folders
Folded Leaflets & Brochures
Business Cards
Postcards & Promo Cards
Invites & Greetings
Hospitality & Retail
Can't find what you are looking for? Call us on (03) 6234 3636, have a chat and we will quote on a custom order.
More than an online shop…
Typeface specialise in design and production of files for print, branding and all areas of creative consultancy and development. Our strength lies in having qualified designers in-house who can transform a project from a set of ideas and requirements, to a successful creative solution.
Typeface also offers a wide array of prepress services that will ensure your project is optimised for any printing process – file preparation/typesetting; computer to plate; preflighting; colour proofs; photo editing to technical support.